Neuromuscular Rehabilitation Therapy (NMRT)


Swedish Relaxation Massage
Neuromuscular Rehabilitation Therapy (NMRT)
Many clients and athletes can't afford to take time needed to rehabilitate injuries, so they constantly re-injure themselves and create chronic problems.
Time is money.
Neuromuscular rehabilitation therapy (NMRT) offers a solution to this problem by not only rehabilitate an injury, it also reduces chronic pain, improves normal function, and enhances athletic performance faster than traditional methods.
With the assessment techniques needed to specifically identify injuries, and the skills to properly rehabilitate them, NMRT skills are especially attractive to medical professionals because they are billable under new Colorado insurance laws.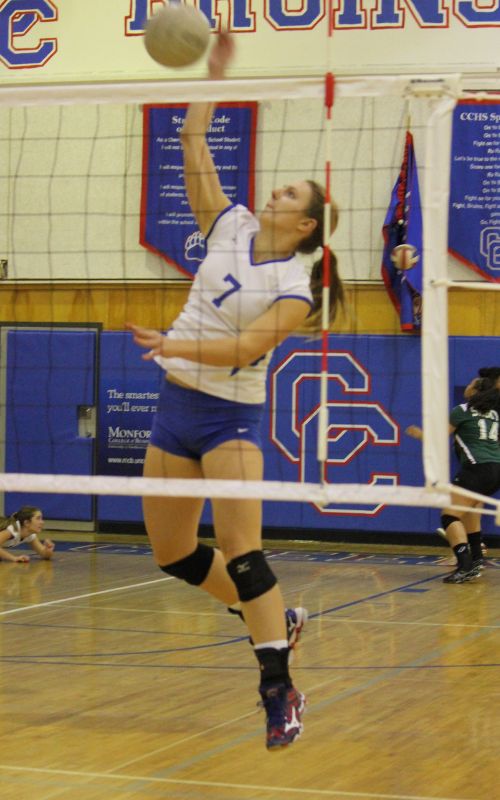 Thai yoga massage is a form of bodywork that incorporates a combination of acupressure, energy Meridian work, and yoga like stretching.
It differs from a typical massage and that there is no oil used, it is performed on a mat on the floor, and the client remains fully clothed throughout the session.
It is sometimes described as having someone "do yoga to you"!
Thai yoga massage improve circulation, flexibility, and muscle tone, and can aid in repairing damaged tissue.
The blend of acupressure and stretching is great for those who are stiff, sore, and tired from over exertion in work, sports, or arthritis.
By encouraging lymphatic function, is therapeutic deep tissue massage and stretching can also detoxify the body, heighten the immune system, and prevent disease and injury by promoting flexibility and supple joints and ligaments.
Swedish Relaxation Massage
A wonderful escape for your body, mind, and soul!
Relaxation massage strengthens the immune system, promotes easier breathing, and reduces blood pressure.
This technique provides an outlet to reduce mental stress and provide relaxed alertness.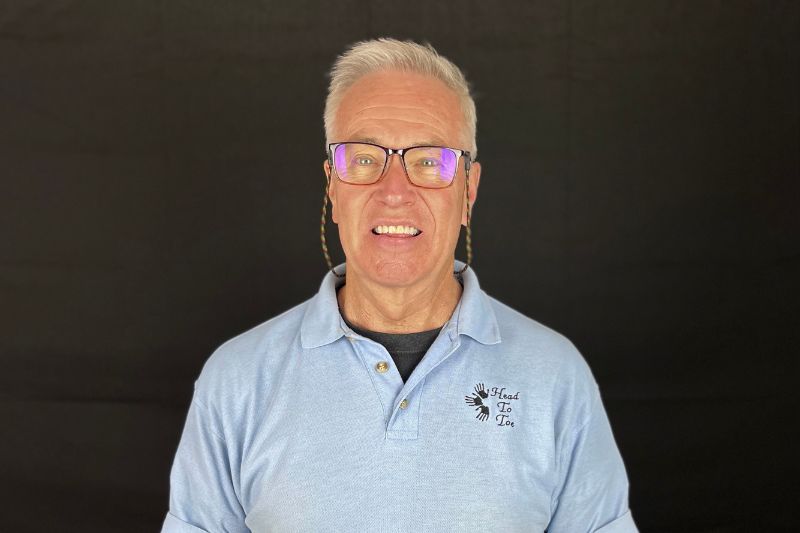 Scott Anderson, LMT, NMRT, has been practicing for more than 20 years.
His skills include the following disciplines:
Neuromuscular therapy
Thai yoga massage
Deep tissue massage
Swedish relaxation
Sports massage
Chair massage
Sciatica
Shoulder, neck, back, hips
Headache and TMJ
Qigong
Reiki
My experience with Scott was outstanding! As an athlete in my 20's, I almost always have pain/discomfort somewhere. Scott took the time to listen and understand where the pain was and what the underlying issues were. He gave those areas special attention and as a result, the massage was significantly more effective in relieving my pain/discomfort. He was far more communicative and intentional than any other massage therapist I've had. It was both a relaxing and constructive experience. I highly recommend Scott for massage therapy.
My nerves were damaged during a routine surgery. Honestly, at age 49, I didn't think I would ever walk again without the use of a cane and without excruciating pain. My chiropractor and PT helped a bit – but nothing like Scott did. He found the source and helped me stretch it, repair it, strengthen it, and become whole again. I'm walking, biking, doing Pilates, swimming, and have put that awful surgery behind me. Thank you, Scott!
MAGIC HANDS. That's what I call Scott. When I was a HS Junior looking to be college-recruited for volleyball, I injured my shoulder. The trainer told me I was out for the season and had to see an orthopedic surgeon for potential rotator cuff surgery. 2 days later I was on Scott's table and 3 days after that, I played my best hitting game in the national tournament in Las Vegas! Scott not only stretched me and massaged me and helped me to heal, but he sent me home with exercises that I still use years later to stay limber.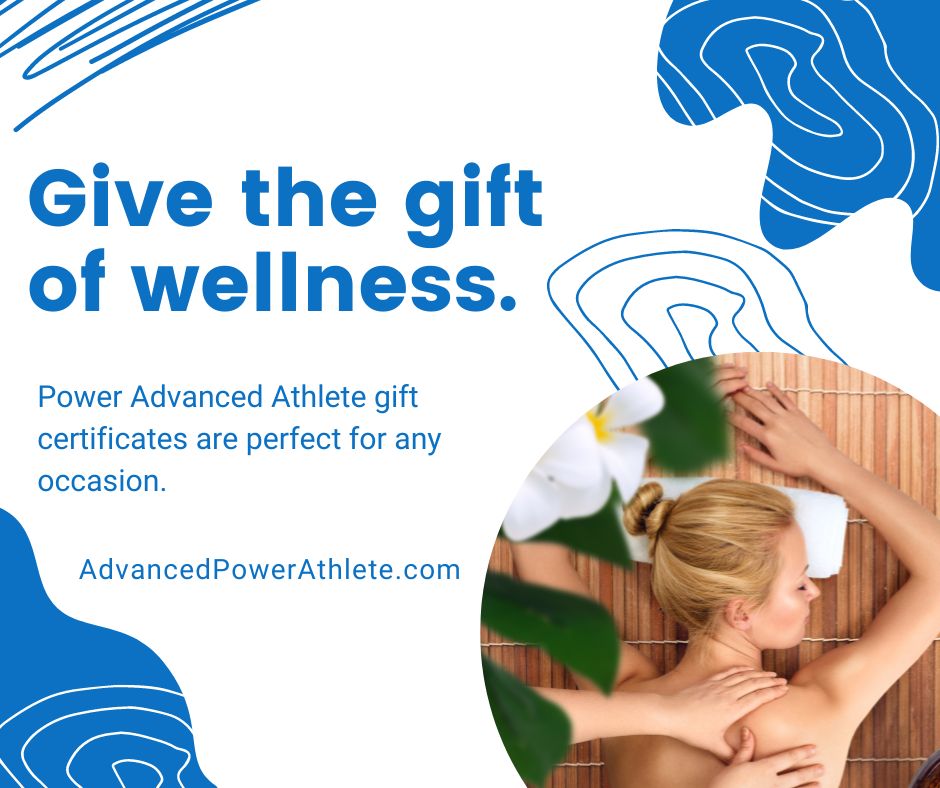 We serve clients throughout the Estes Valley and the Front Range.
House Calls, Studio or Chiropractor's Office visits available.
Call today to book your session.